We supply complete pump sets made as per local regulations and customer specifications.
Complete packages can be supplied (electric motor, diesel engine, jockey pump on one base plate with control cabinets, tanks, and batteries, etc., ). This includes complete piping with a discharge collector, valves, and piping switch). Commissioning, service, and maintenance can be carried away by our qualified service staff as an option.
Different verticals of pumps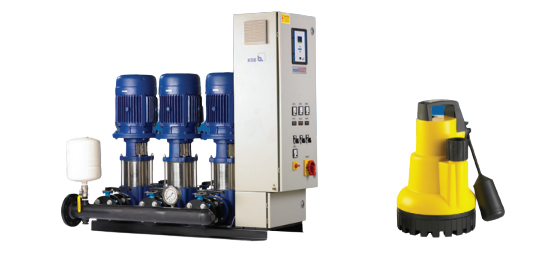 We are designing, engineering, manufacturing, and supplying Boilers Spares for AFBC, CFBC, TG, PG, FM, WHRB, HRSG, and Heat Exchangers of Power & process Boilers & their auxiliaries.
We use our wide range of processes with an integrated approach to deliver total solutions for every market - household, institutional, commercial, industrial, and public water supplies, urban and rural, in India and overseas.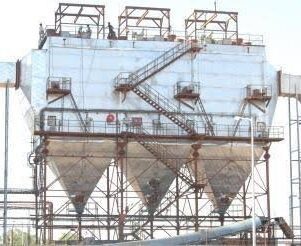 Air pollution control equipment is a vital component of industrial processes that cannot be neglected. Name any industry, and you will realize the extent of harmful stuff it sends into the environment through its processes.