Boiler water should be treated properly to prevent pitting/corrosion, scaling, and carryover even hot blasts of tubes. Using additives can prevent these problems to facilitate fast & reliable steam generation. Ensuring the seo-means operations, Syndic Manufactures & supplies:
Cooling water for industries if untreated causes several problems i.e. corrosion, scaling fouling & microbiological growth in cooling towers, condensers, coolers, and other parts, resulting in production loss, equipment failure, and breakdowns. These problems can be overcome by using corrosion Inhibitors, scale inhibitors, dispersants & biocides. Our supply scope as below.
We are leading manufacturers, suppliers, and service providers of finely forged Chiller Plant. Precision engineered under the guidance of skilled professionals these products are highly functional and reliable. Their superior strength, low power consumption, corrosion-free structure, low maintenance, and easy cleaning are some much-appreciated features among our customers. We offer these products to our clients at economical prices that suit their budgets.
RO System if untreated causes several problems like inorganic. organic, colloidal, and biofouling resulting in reduced permeate recovery, increased pressure differential & permeate conductivity, frequent membrane cleaning ultimately premature membranes failure.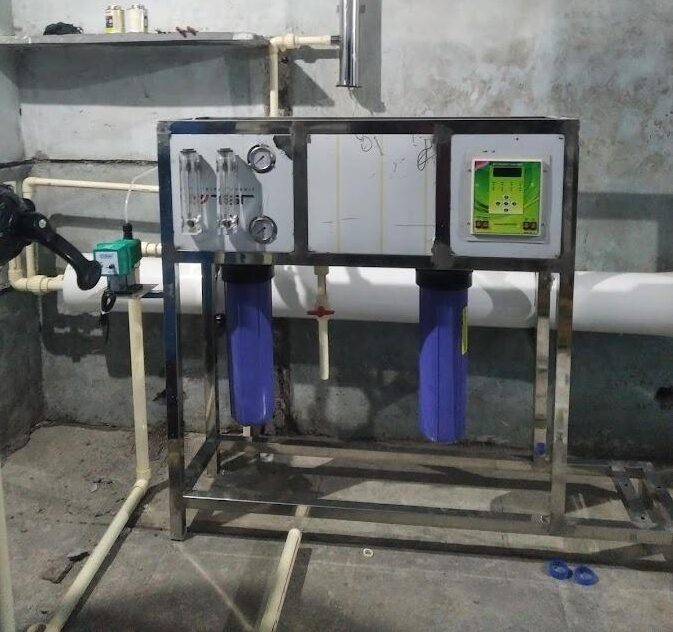 We are designing, engineering, manufacturing, and supplying Boilers Spares for AFBC, CFBC, TG, PG, FM, WHRB, HRSG, and Heat Exchangers of Power & process Boilers & their auxiliaries.
We use our wide range of processes with an integrated approach to deliver total solutions for every market - household, institutional, commercial, industrial, and public water supplies, urban and rural, in India and overseas.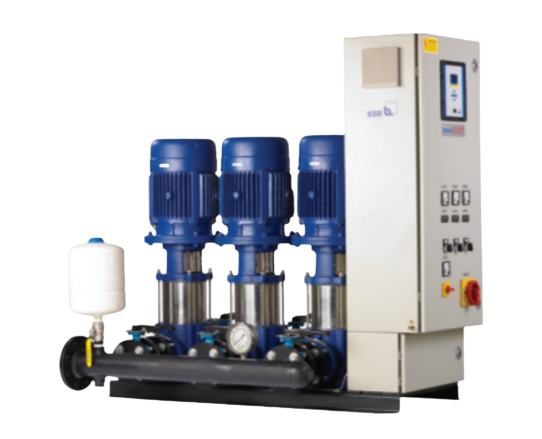 We supply complete pump sets made as per local regulations and customer specifications. Complete packages can be supplied (electric motor, diesel engine, jockey pump on one base plate with control cabinets, tanks, & batteries).