Diesel Generators & Compressors
Diesel Generators & Compressors
At Syndic, we supply reliable and efficient diesel generators and compressors for industrial and commercial use. Our products are designed to meet the diverse needs of our clients, and we provide customized solutions to ensure maximum efficiency and longevity.
At Syndic, we are committed to sustainability, and we strive to provide our customers with products that are eco-friendly and energy-efficient. Our diesel generators and compressors are designed to minimize fuel consumption and emissions, while maximizing energy efficiency.
We understand that every business has unique needs, and that's why we offer customized solutions to meet those needs. We work closely with our clients to design and supply products that are tailored to their specific requirements.
For Diesel Generators & Compressors?
If you're in need of a reliable and efficient diesel generator or compressor, look no further than Syndic. Contact us today to learn more about our products and services, and how we can help meet your specific needs.
We are designing, engineering, manufacturing, and supplying Boilers Spares for AFBC, CFBC, TG, PG, FM, WHRB, HRSG, and Heat Exchangers of Power & process Boilers & their auxiliaries.
We use our wide range of processes with an integrated approach to deliver total solutions for every market - household, institutional, commercial, industrial, and public water supplies, urban and rural, in India and overseas.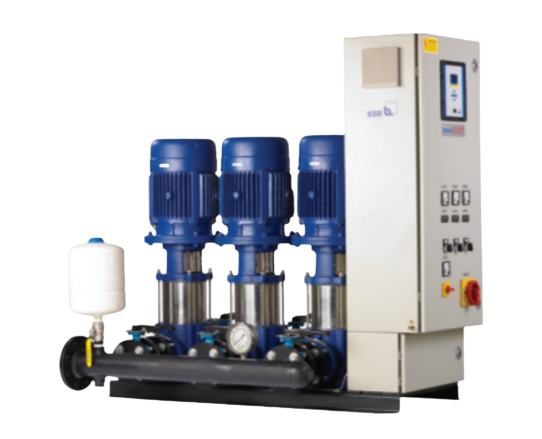 We supply complete pump sets made as per local regulations and customer specifications. Complete packages can be supplied (electric motor, diesel engine, jockey pump on one base plate with control cabinets, tanks, & batteries).