Welcome to Syndic, where we provide comprehensive pump services to meet the diverse needs of our customers.
At Syndic, we offer a wide range of pump services to our customers, including pump installation, repair, maintenance, and replacement. We provide services for various types of pumps, such as centrifugal pumps, positive displacement pumps, and submersible pumps.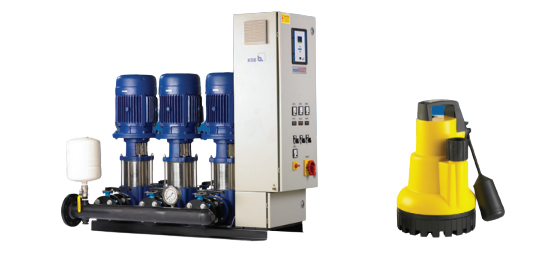 At Syndic, we are committed to providing sustainable pump services that help our customers reduce their carbon footprint and save energy costs. Our team of experts can assess your system and recommend energy-efficient solutions to optimize your pump's performance.
We understand that every customer has unique pump needs, and that's why we offer customized solutions to meet those needs. Our team of experts can design, install, and maintain a pump system that is tailored to your specific requirements.
Why Syndic for Pump Services
Here are five reasons to choose Syndic for your pump services:
If you need pump services, don't hesitate to contact us today. Our team of experts is ready to assist you with any of your pump needs. To get in touch with us, please visit our contact page for more information. We look forward to hearing from you!